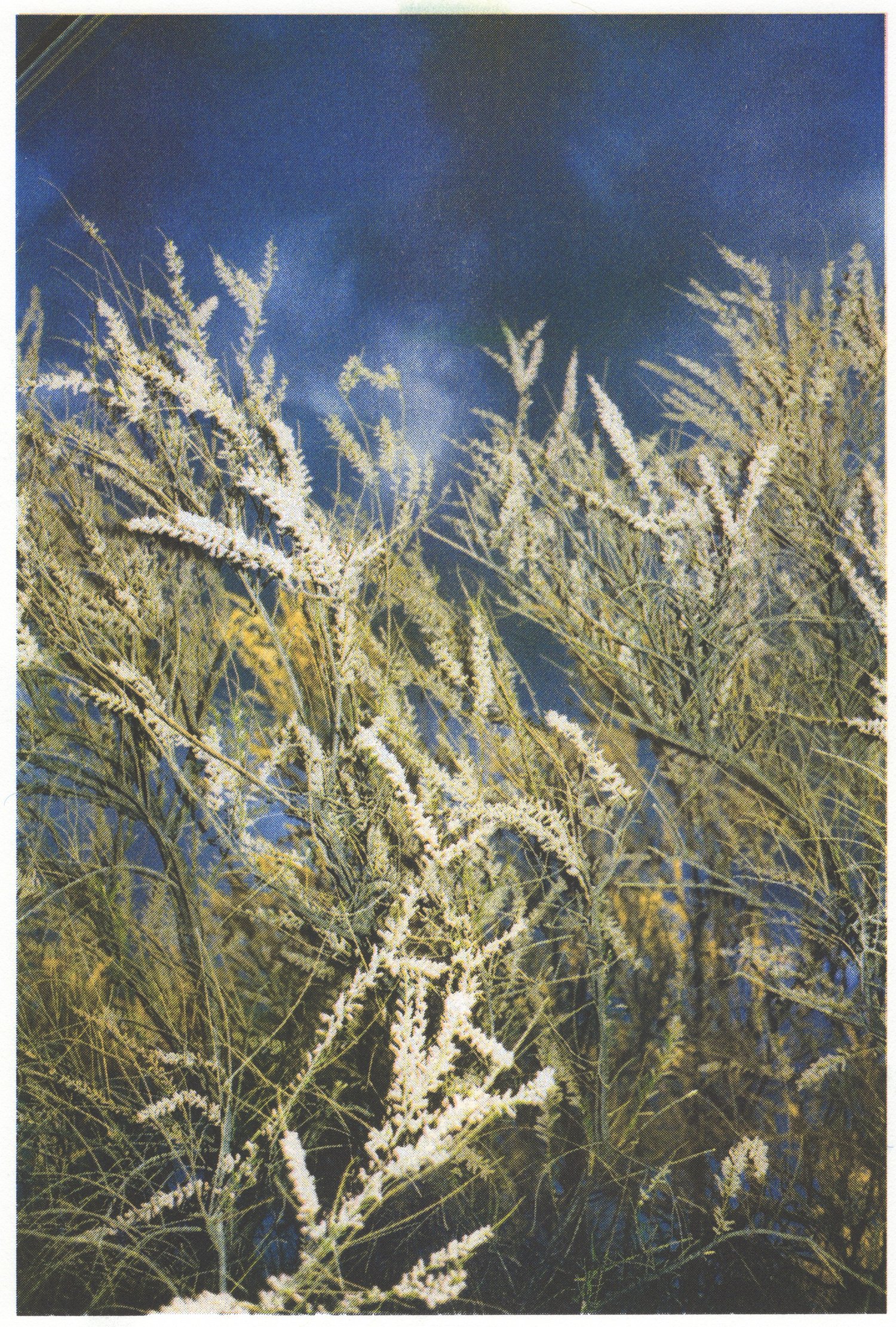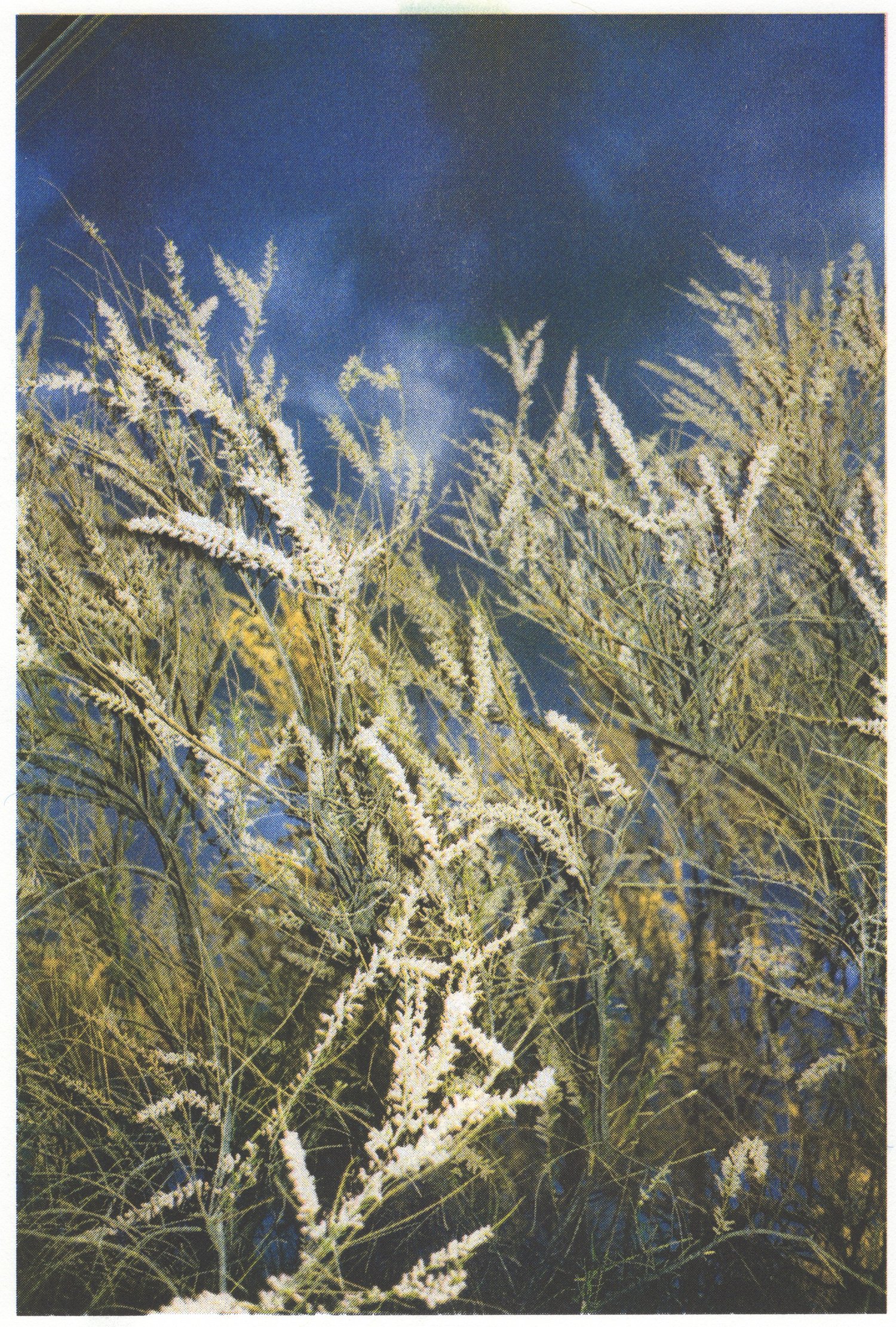 "Monsoon Season" print by Christian Michael Filardo
$10.00 / Sold Out
4-color (BPYK) Risograph print of a photograph by Christian Michael Filardo. Presented by Night Club as part of Christian's solo installation "The Backyard of Heaven" — April 8 to May 8, 2022.
Printed on Mohawk Radiant White text weight paper, 11" x 7", unsigned.
Christian Michael Filardo (b. 1991, Grapevine, TX) photographs the small moments of daily life, curating our perception through photo-paired poetry and a focus on minutiae. Graduating from Arizona State Unviersity with a BFA in performance art, Filardo has exhibited both locally and internationally, at Radical Abacus, Santa Fe; David Richard Gallery, Santa Fe; Commune, Tokyo; Office Project Room, Milan; and at Current Space, Baltimore, MD and The Material Room, Richmond, VA, as well as publishing several photobooks containing their work. These books include The Purple Pill, Gradient of Happiness, Paradise Engineering, and The Hedonic Treadmill, among others. They are the founder of the Santa Fe art space, Etiquette, as well as writing critically for Photo-Eye and PHROOM.