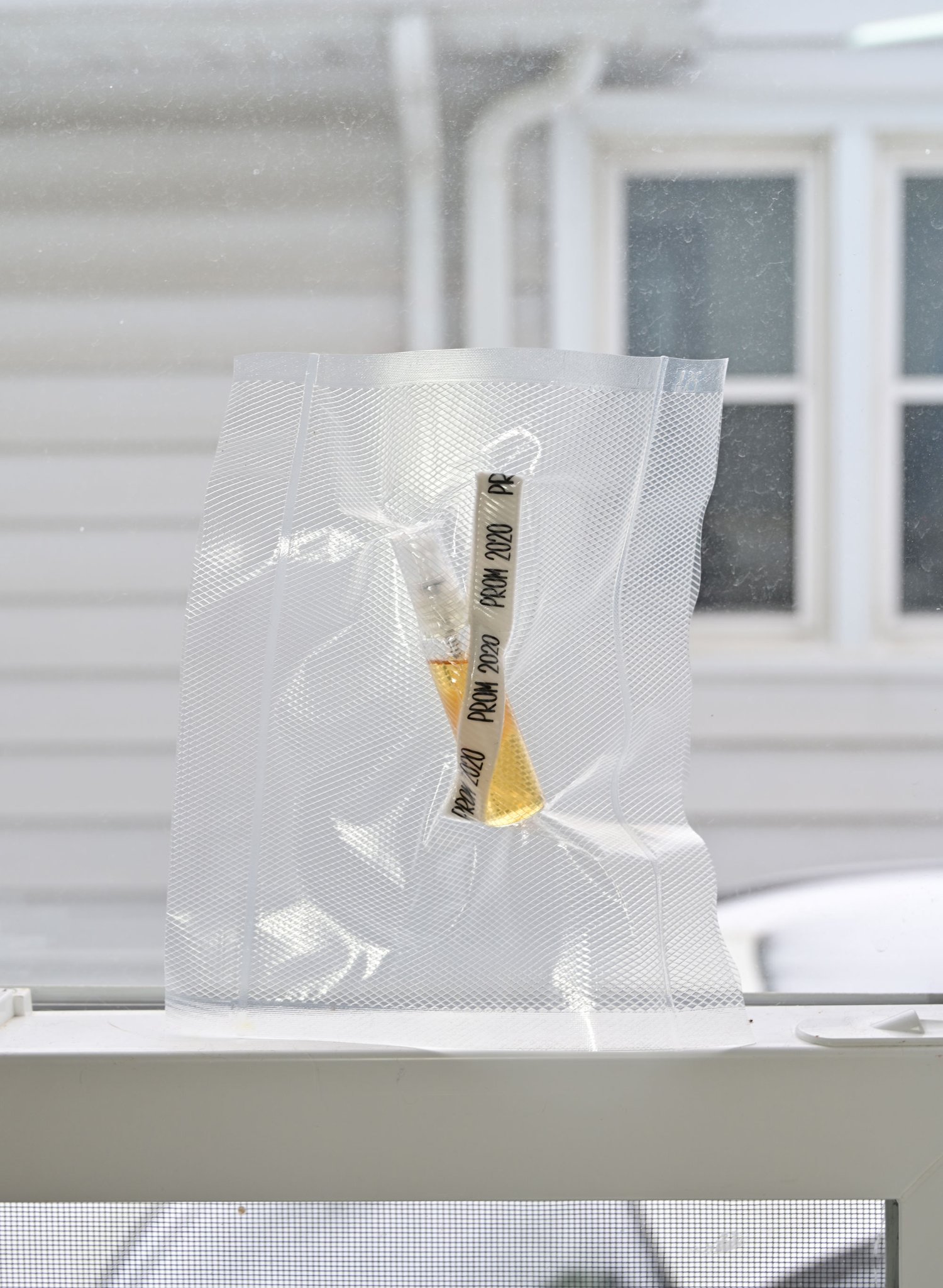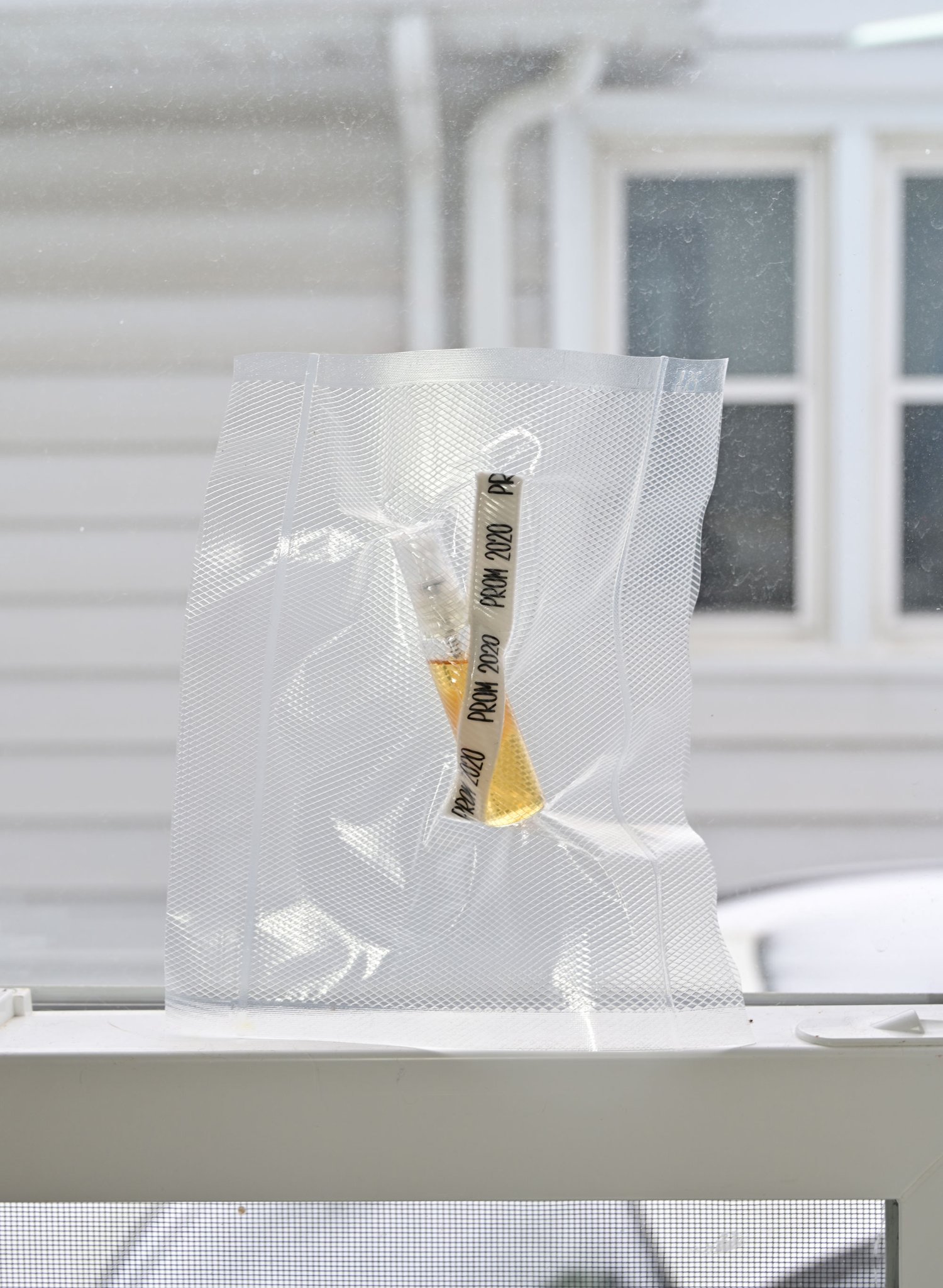 "PROM 2020" (10ml) by Ex–Perfumes
$25.00 / Sold Out
New handmade perfume by Lee Noble.
Notes: Disappointment, hedonic treadmill, everything is canceled.
Sandalwood, cedar, cardamom, clove, paprika, rose oxide, castoreum, jasmine, choya nahk, birchwood tar. Very long, slow changes. Woody, spicy, smoky.
10ml bottles come with special "PROM 2020" jelly bracelets in white or black. Vacuum–sealed.
Edition of 16.
Due to stringent postal regulations we are unable to ship overseas, so this is available for NORTH AMERICA ONLY.